My Top 3 Winter Hats for Bald Guys
Posted by Benjamin Esfandi on
I don't know about the rest of you bald guys out there, but as much as I like to show off my bald head, it gets real cold without hair during the winter months.
That's when I pull out my favorite winter hats. Here are my top 3 favorite winter hats for my bald head:
Number 1: The Beanie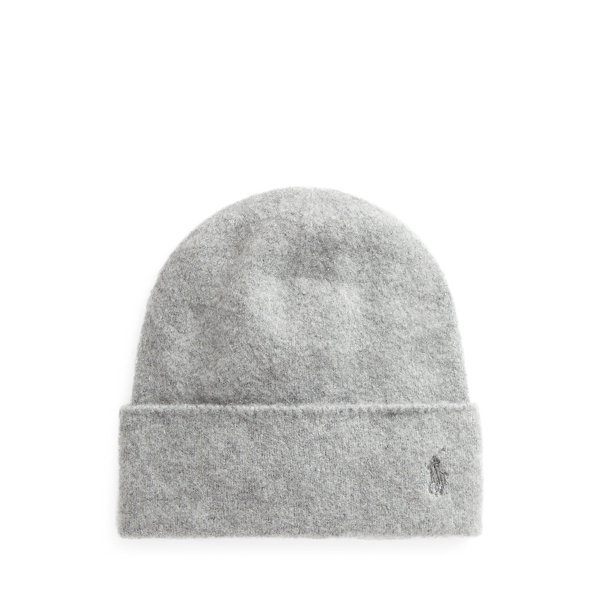 For most cold days, I prefer the beanie because it covers my lovely bald head as well as my ears. I have a decent sized collection to cover almost any occasion. The prices vary by materials and brands but you can get one as low as $8.99 like this one here and up to $98 like this one from Ralph Laurent made from cashmere. You definitely get what you pay for but if you're prone to losing your caps, stick with the cheaper versions. Also, it's best to keep your head cleanly shaved for a beanie since they will stick to your head like Velcro if you have stubble.
Number 2: The Wool Drivers Cap (or Flat Cap)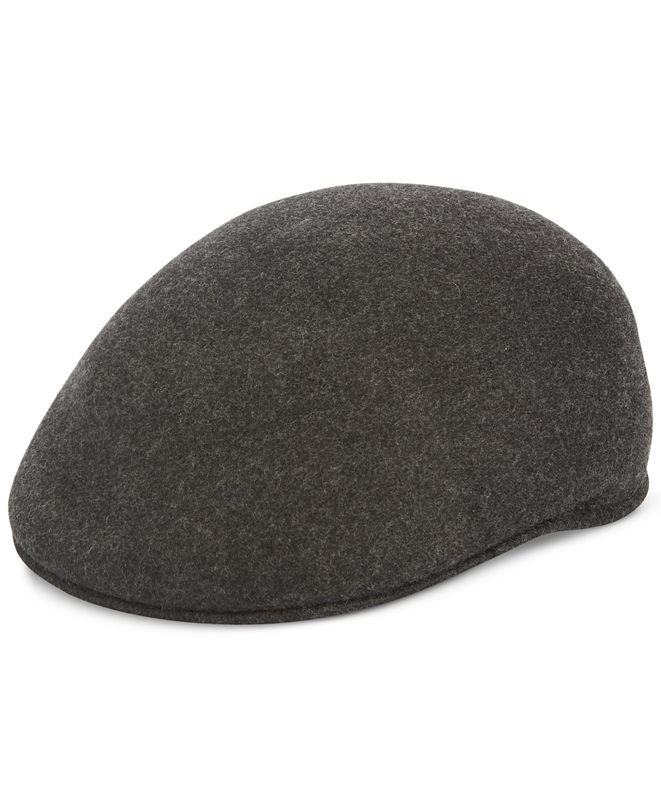 I picked one of these up last winter and although it doesn't cover the ears like a beanie, it is sometimes the more appropriate choice to compliment an outfit. A beanie is a bit too casual when you're dressed up and going to a restaurant or event that calls for more style. This style of cap also looks really good with a peacoat or long overcoat. The Macy's website was quite the collection to choose from with prices ranging from low to moderate. Check them out here.
Number 3: Wool Fedora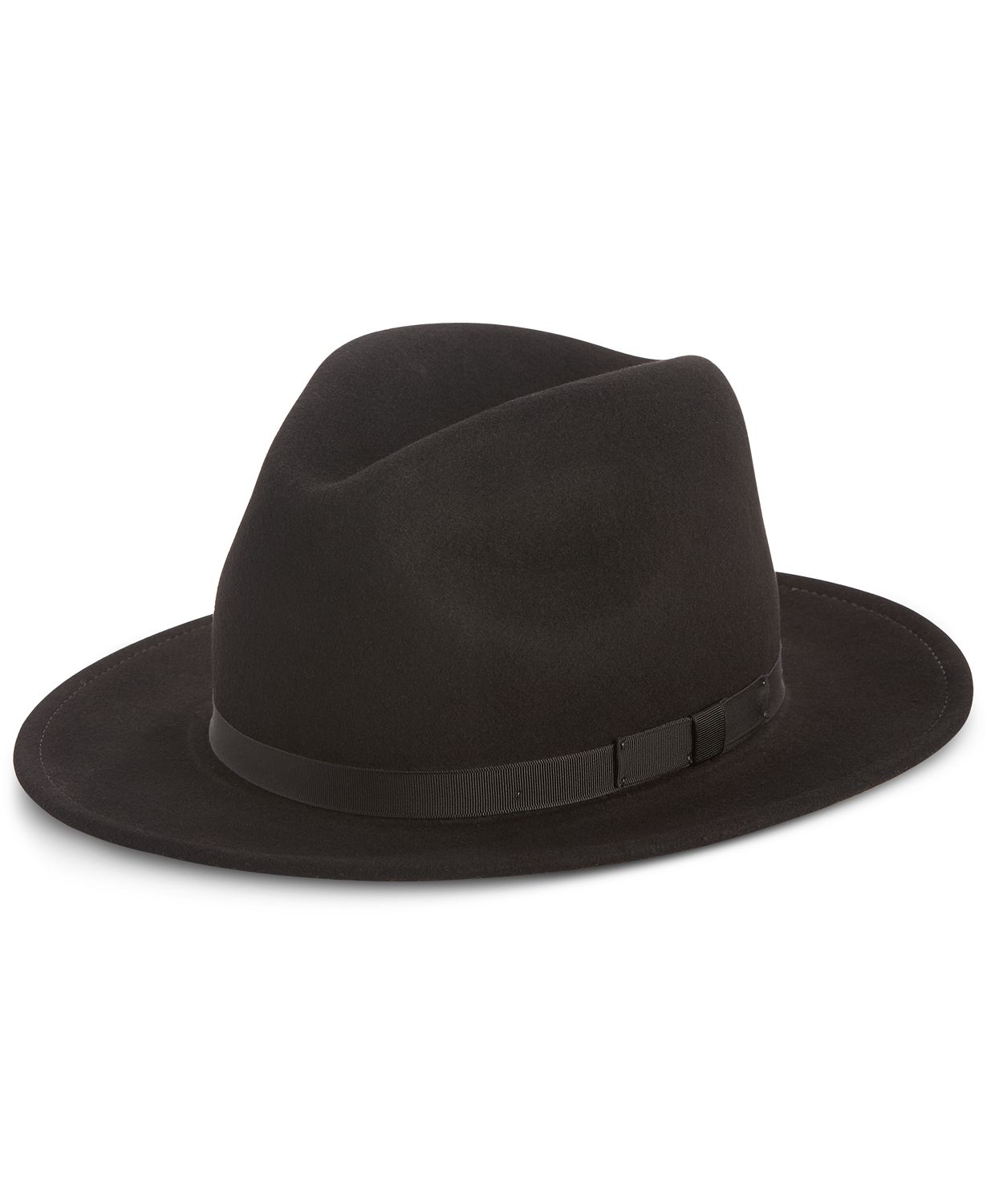 Now, I know not all guys can pull of a fedora but it is definitely worth trying, just in case you can. Obviously, there will be haters. The other guys who say you look like you're out of an old movie just don't have the guts to do it. The fedora is one of the style items from a bygone era that still looks good. Again, quality and variation run the gamut so find the one that fits your style and budget. A good place to start is www.trendhim.com. They have a great collection of hats.
This is, by no means, the say all and end all of winter hats for bald guys. These are my personal favorites. If you have another style you think is worth checking out, drop us a line and let us know!
hello@baldies.co
Shine on,
Baldies
Never miss a blog post from Baldies again. Sign up for our newsletter at the bottom of the page!
← Older Post Newer Post →